Punjab government pursue report on pending court cases
Chandigarh, Jul 17:Today  Punjab government has directed all the departments to furnish details of cases pending in different courts. They have been asked to provide details of cases related to 'Service Matter only', an official spokesperson of Personnel Department said here .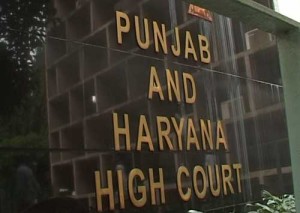 These fresh instructions have been issued on directions of Chief Minister Parkash Singh Badal, he said all the department heads have been asked to ensure compliance and furnish requisite information on a prescribed Performa at the earliest, the spokesperson added.